Zomi Innkuan USA, Zomi Community USA, or ZIUSA is a community based non-profit organization founded in 2005 that promotes, supports and advocates for the co-existence, development and rights of the Zomi ethnic in the United States.
To implement programs as needed for the fulfillment of the Zomi ethnic by providing resources, services, and benevolent support.
ZIUSA Leadership 2023-2025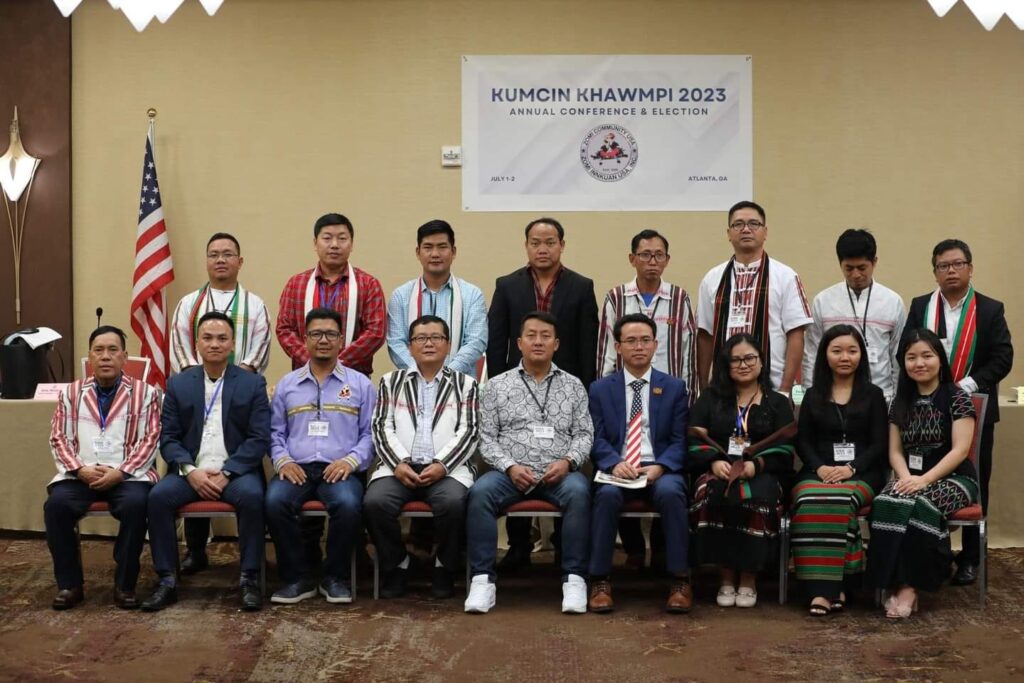 Our Board of Directors are responsible for governing the organization by setting out strategic programs and plans; serving on committees as necessary; approving annual budgets; and appointing, monitoring and reviewing the performance of the Executive Officers.
Pu Thomas Thang Lian Piang
Pu Thomas Thang Than Tuang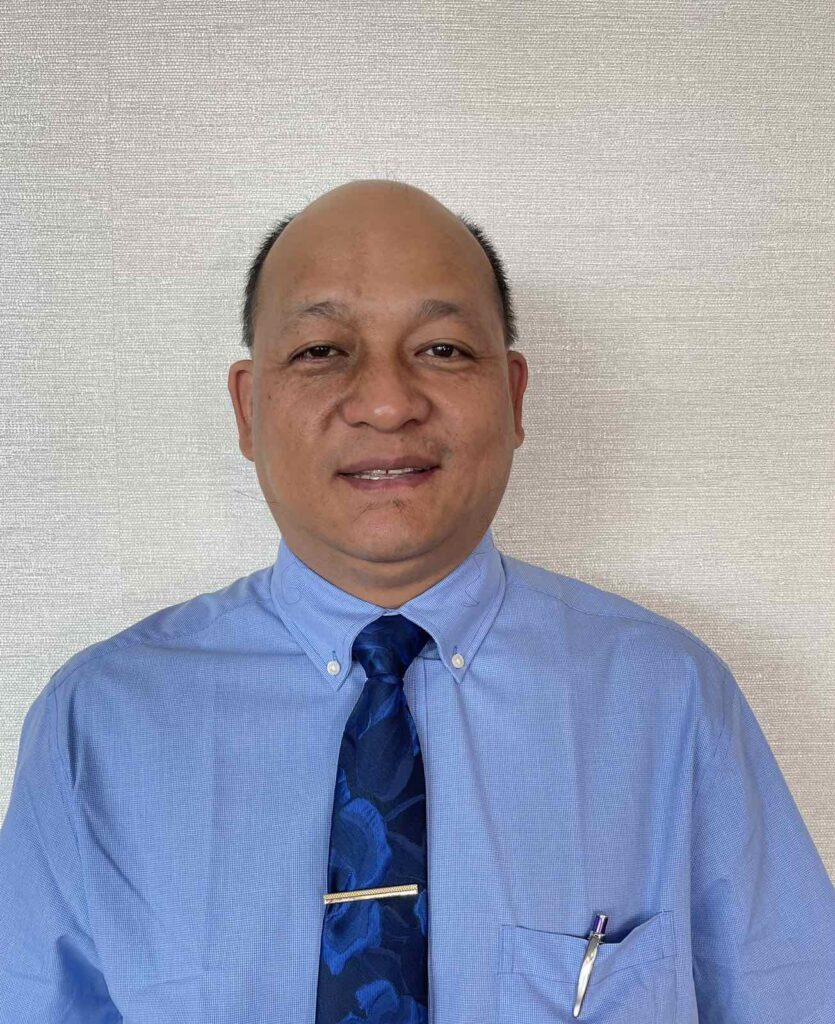 Pu Dr. Hau Za Cin Suante
Executive Director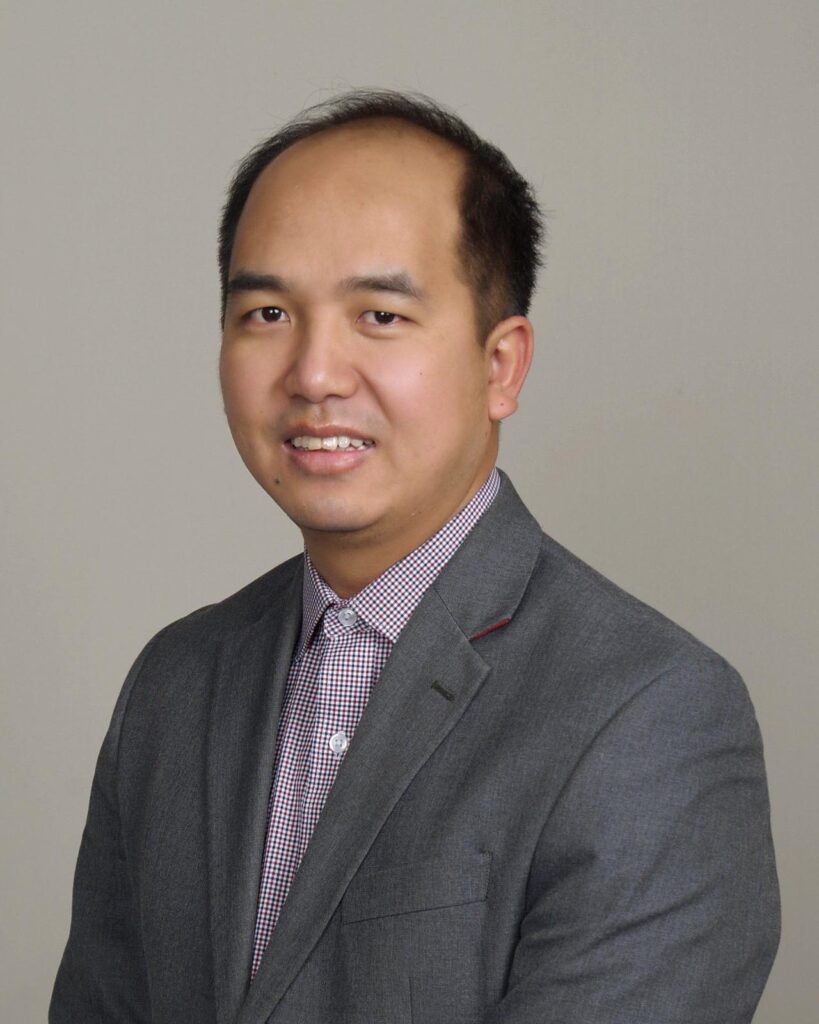 Pu Andrew Pau Lian Nun
Genvai Tanupi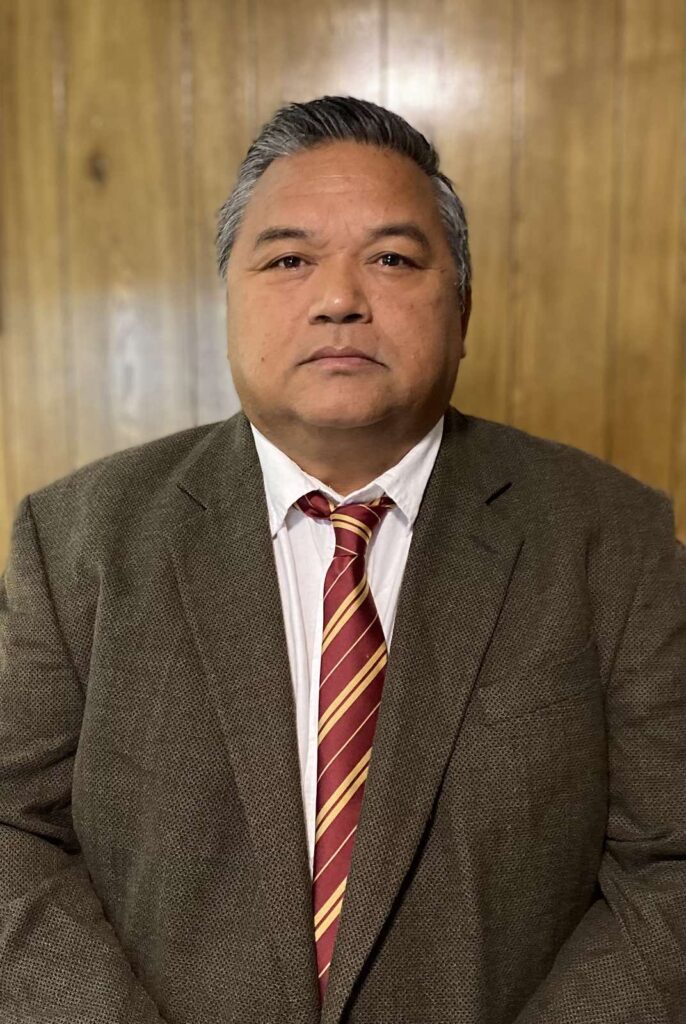 Pu Thang Suan Gin
Office Manager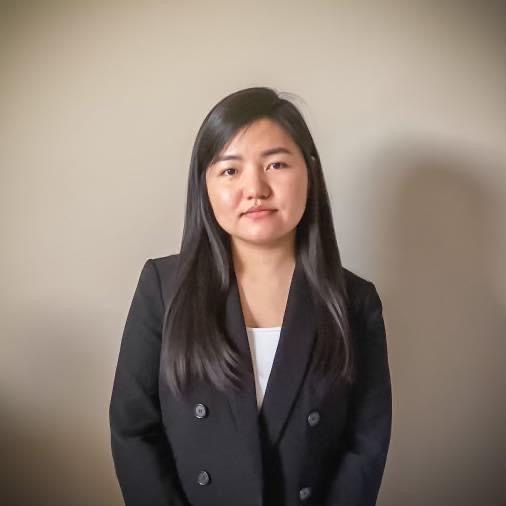 Pi Dim Muan Kim
Accountant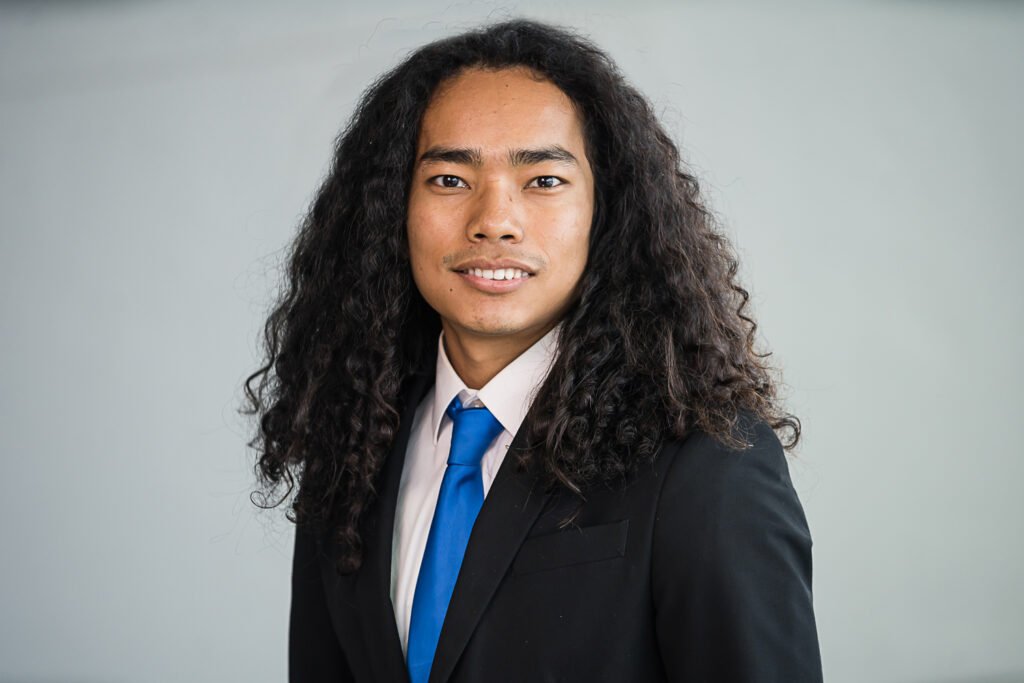 Pu Khawm Lian Mung
IT Specialist